LAMM TECHNICAL TEES - £23
This year we are offering another special edition Lowe Alpine tee shirt bearing the LAMM 2010 logo. Lowe Alpine's Dryflo garments have always been very popular at the LAMM and this year they are even more stylish. We are pleased to announce that some more stock of LAMM tees has just become available.
For the ladies we have the Womens Flow Tee in Hyacincth/Gunmetal, Black/Gunmetal and Jade Sheen/Dusky Green.
For the men we have the Dryflo Crew Short Sleeve in Fire Red/Gunmetal, Magic Blue/Gunmetal and Grey Shadow/Gunmetal.
These items usually retail at £30. Even with the special LAMM 2010 thermal transfer applied, the price of £23 incl. postage represents a great bargain.
Here are some images of the tees but they do not show the LAMM logo. The tees you purchase will show the LAMM Glen Fyne 2010 location on the right sleeve of the ladies tee and on the right breast of the mens tee. For sizing details, please visit http://www.lowealpine.com/eng/size-chart.php.
Womens Flow Tee - Hyacincth/Gunmetal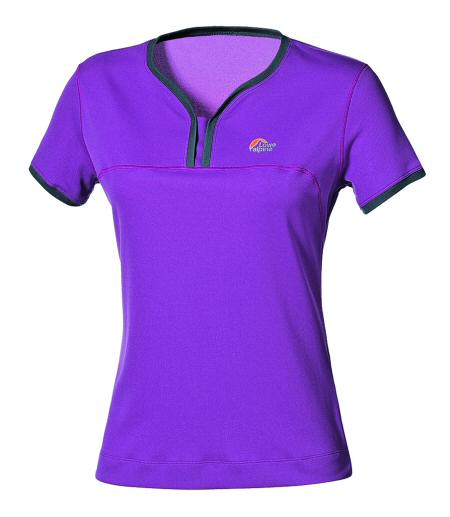 Womens Flow Tee - Black/Gunmetal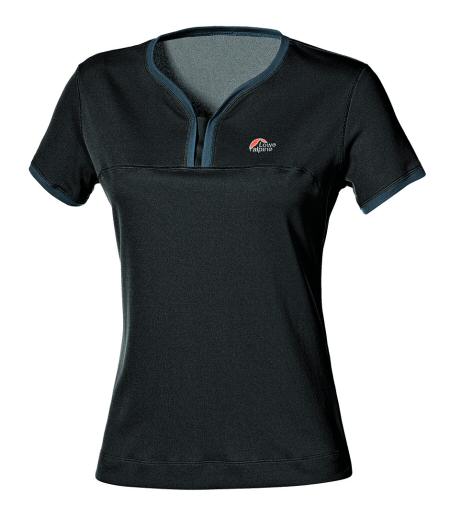 Mens Dryflo Crew S/S - Fire Red/Gumnmetal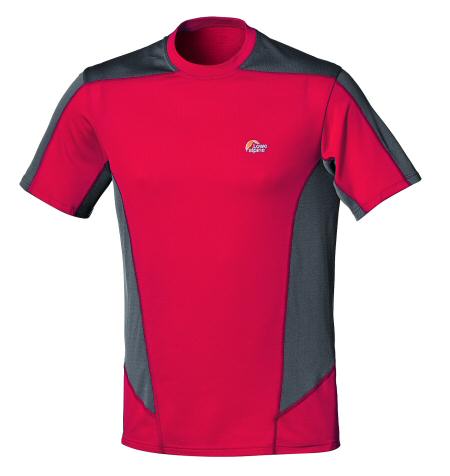 Mens Dryflo Crew S/S - Magic Blue/Gunmetal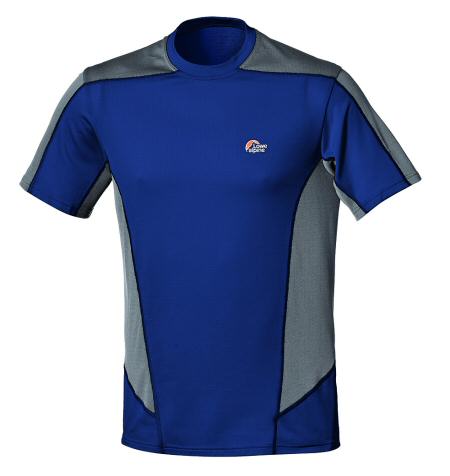 Mens Dryflo Crew S/S - Grey Shadow/Gunmetal