LAMM 2004 - Dry Zone Tees
This year we will offer another a special edition Lowe Alpine tee shirt bearing the LAMM 2004 logo. Lowe Alpine's Dry Zone T-Shirt is the most technological garment ever offered at a LAMM with special zones woven into the fabric to allow moisture to escape. Even with the special LAMM logo the price of £17 is little more than 50% of the retail price. You will not be able to purchase the LAMM Dry Zone more cheaply elsewhere. The tees are offered in unisex and women's styles:
Unisex with breast print: Ironstone Ming Blue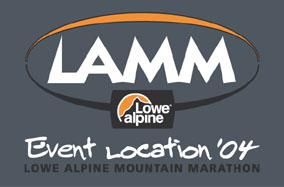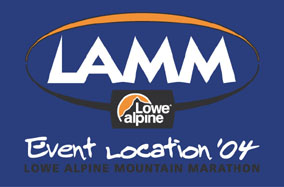 Ladies with sleeve print: Light Indigo Strawberry Fields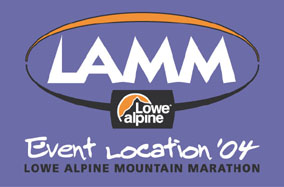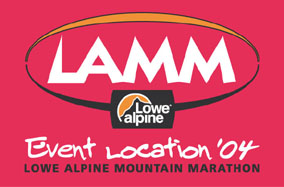 The garments can be purchased during the weekend in the marquee and should these sell out, a mail order list will be compiled and items despatched by the end of July. They can also be ordered after the event from the online LAMM Shop. This year we have a limit of 500 tee shirts and it is likely that orders for the remaining tees will have been placed during LAMM weekend.